Kevin Hart has stepped down from hosting the Oscars in 2019, leaving a vacancy for the biggest awards show in the entertainment calendar.
Here are some of the people who could step up for the job.
Tina Fey and Amy Poehler
This duo have already hosted the Golden Globes three times and are the rare hosts that are beloved in the room and by critics.
Their winning combination of outrageous digs at famous faces and self-deprecating good humour should propel them to the top of any wish list being drawn up by the Academy.
Tiffany Haddish
Haddish is no stranger to the Oscars, she presented with Maya Rudolph earlier this year, and she has been on a hot streak following on from the huge success of Girls Trip in 2017.
She hosted the MTV Movie Awards in June when she opened the show with a Black Panther spoof, fighting Chadwick Boseman for the chance the MC the show.
Emily Blunt and Lin-Manuel Miranda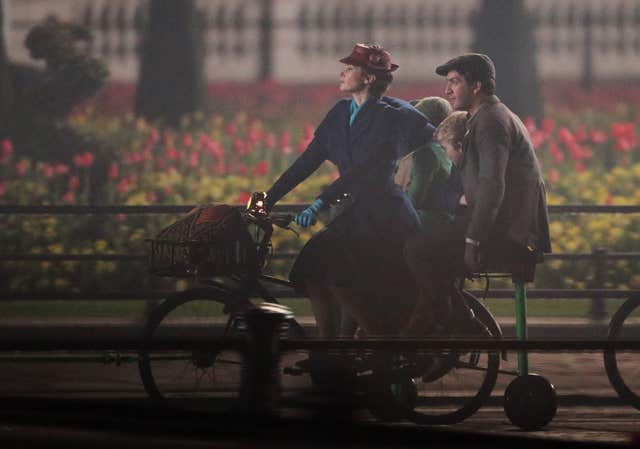 The duo have proved to be a charming double act on the publicity trail for Mary Poppins Returns and would be sure to provide some welcome song-and-dance showmanship.
Another mark in their favour is their film is being released by Disney, the company that owns US network ABC, which broadcasts the Oscars.
Nick Kroll and John Mulaney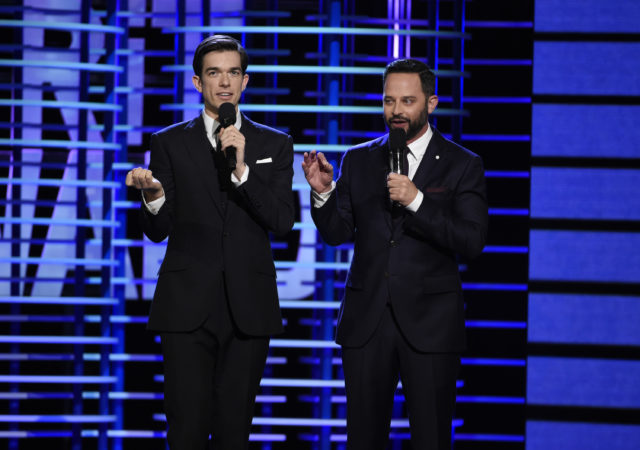 The pair were widely heralded for their hosting of the Film Independent Spirit Awards, when they tackled Hollywood's sexual harassment scandal head-on with ruthless gags about Harvey Weinstein, Kevin Spacey, Woody Allen and Louis CK.
They would be sure not to pull any punches if they stepped up for the big gig.
Keegan-Michael Key and Jordan Peele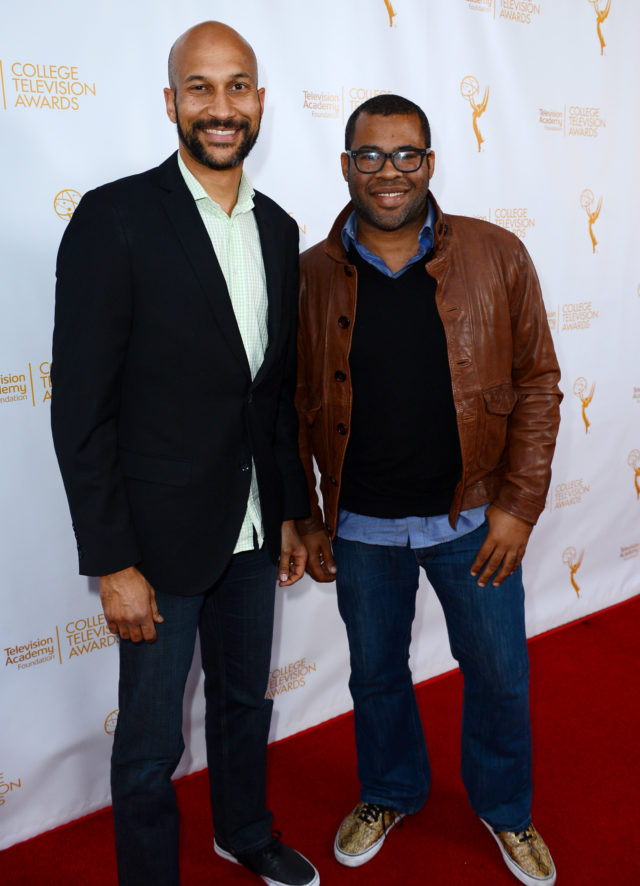 The stars of sketch show Key & Peele are beloved in Hollywood and appear to be friends with almost everyone.
Their film Keanu featured cameos from stars including Haddish, Method Man, Will Forte and Jason Mitchell.
Peele is a particularly hot property after scoring an Oscar earlier this year for his screenplay for Get Out, making him the first black winner of the category.
Wanda Sykes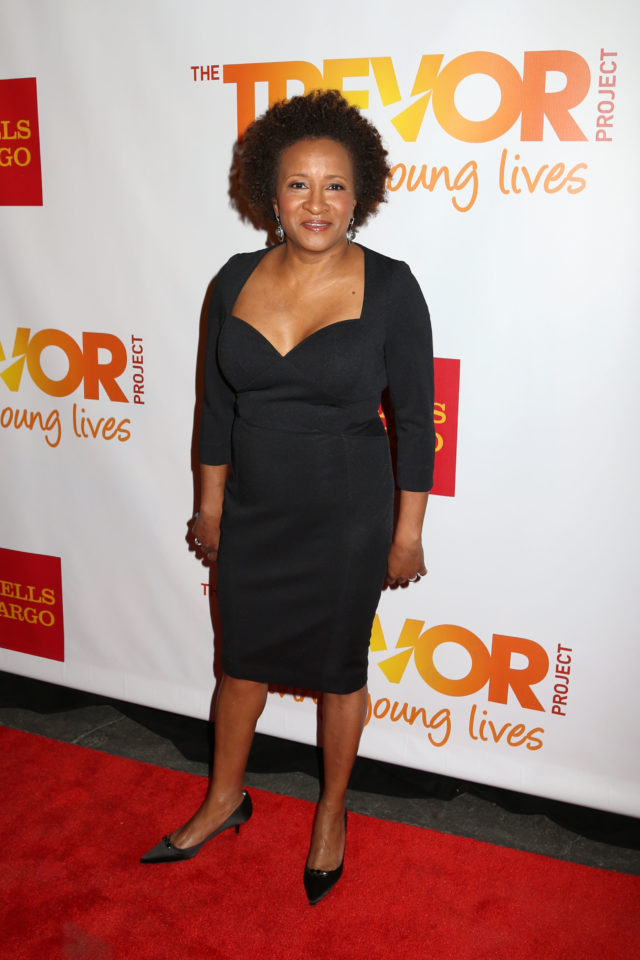 Comedian Billy Eichner has already backed Sykes for the big gig and she would be sure to bring a political edge to the proceedings and she frequently hits out at President Donald Trump on Twitter.
She famously got a shout-out when her friend Chris Rock hosted the show in 2016, in a pointed joke about the lack of African-Americans in film roles.
He said: "If you want black people every year at the Oscars, just have black categories, like Best Black Friend.
"'And the winner, for the 18th year in a row, is Wanda Sykes! This is Wanda's 18th black Oscar'."
Ricky Gervais
The Office star has already volunteered for the job, although he did insult the Academy at the same time.
His hosting of the Golden Globes was rife with controversy, and he called the audience "you disgusting, pill-popping, sexual deviant scum".